Achilles Registered Animation Studio
Stormy Studio Ltd Achilles ID: 300133
---
Stormy Studio are a fully registered supplier on Achilles UVDB. Achilles UVDB helps utility companies manage risk within their supply chain and comply with EU Procurement Legislation. It enables utility companies to assess Stormy Studio as a key supplier for professionally produced corporate animation and video services in the utilities industry and to review relevant information that demonstrates their capability in meeting the utilities industry animation requirements.
---
With many years experience working on professional animation projects for the utilities sector. Stormy Studio hope as an Achilles registered animation studio, to build new business relationships and work on many more exciting utility sector animation projects.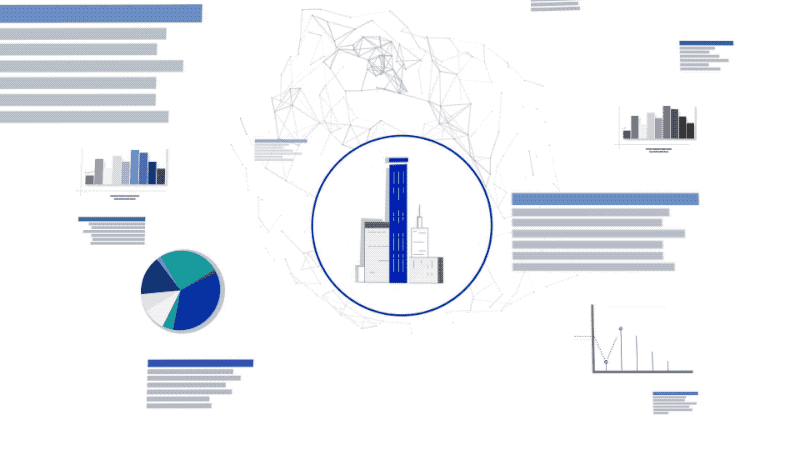 Utilities Industry Animation Production
---
Stormy Studio recently produced a series of high quality 3D animation for the utilities industry that explains the use and storage of renewable energy. A series of 7 videos was produced for Western Power. Plus a separate video on the subject was created for the ENA (Enery Network Association).
---
Prior to becoming a registered Achilles animation studio, we produced a wide range of videos for utilities company UK Power Networks.
These includes three series of animated videos around health and safety. An area of animation we have lots of experience in producing.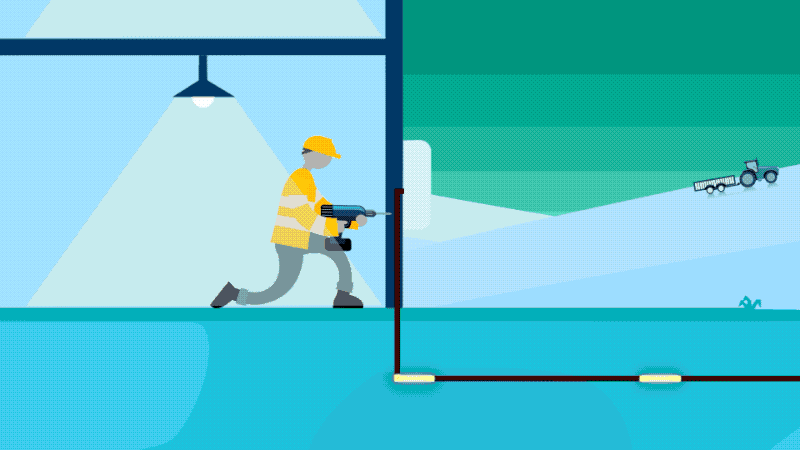 ---
Another series of health, safety and environment (HSE) animation for UK Power Networks was produced in 3D. This allowed us to recreate realistic safety incidents, pausing and zooming in to highlight key areas.
---
Another example of utilities sector animation Stormy Studio have produced in the past is this animation highlighting the design and versatility of the Aggreko power generators. A mix of stylised and techy 3D animation really brought this complicated subject to life in a clear and engaging way.
Please contact us to discuss any potential utilities animation.
Plus now that we're an Achilles registered animation studio, we'll hopefully see any suitable corporate animation, design and film projects, available for tender via the UVDB community.