HOW MUCH DOES ANIMATION COST?
How much does

business

animation

cost

?
Jon Draper - CREATIVE DIRECTOR
---
This article explains how much business animation costs and highlights some of the key variables.
The cost of animation is always tricky to pin down as there are a lot of variables to consider i.e. style, complexity, whether there are characters, digital 2D, 3D, hand-drawn, VFX, mixed media and deadline to name a few.
With that in mind, it's typically best to get in touch with a studio and have a conversation about the project requirements to get an initial quote.
To help simplify business animation pricing our studio also offers 3 fixed explainer animation production packages and a recurring subscription option. Find out more here.
A bit of added character:
Including character animation in an animated video will often increase the cost by quite a margin as it simply takes more time.
There will typically be a need for unique character design, with rounds of review and amends. Then either a process of character rigging and then animation. Or lots of time-consuming hand-drawn traditional animation to bring the characters to life by talented artists.
There are of course lower-cost options, i.e. having static characters or those with little motion, that can be added to scenes to compliment the message of the video. Mixed with on-screen typography, iconography and other motion graphics.
Complex ideas & understanding:
A big factor when working out the cost of animation is the project's complexity.
For example, a complex 10-second animation, involving multiple scenes, complex photoreal 3D modelling or detailed hand-drawn animation. With a need for different screen formats output for social media can easily cost more than a simple but professional 2-minute animated explainer using iconography, typography and some stock footage with a voiceover.
So, please take a look at our pricing examples below, then get in touch with a brief for a quick quote or to schedule a Zoom/Teams meeting to discuss the project further.
Simple Animation Pricing Guide
| Project Type | Typical Rate |
| --- | --- |
| Basic 2D Explainer | £2,500 - £5,000 |
| Advanced 2D Explainer | £6,000 - £15,000 |
| Explainer + Character Animation | £6,000 - £15,000 |
| 3D Technical Animation | £6,000 - £25,000 |
| Traditional Handdrawn Animation | £6,000 - £25,000 |
| VFX | £2,500 - £12,000 |
*Cost varies depending on length, style, complexity, deadline.
*This rate card gives you a rough idea of our studio's pricing structure. There are many variables when producing animation. These include length, format, complexity, deadline and number of characters (if any).
So as with most rate cards, this is purely a baseline skeletal guide. We're always happy to provide bespoke quotes based on all the available factors. So please get in touch with our studio today.
Animation Production Packages
Sometimes an off-the-shelf option is simplest. It's for this reason that our studio offers 3 different explainer animation packages to simplify pricing. Plus an ongoing animation production subscription option.
Find out more
about our animated explainer video production packages
here.
Commissioning Animation
A quick guide to animation pricing
How to commission an animation
---
Production Subscription
On-going animation production
Animation Production Subscription
---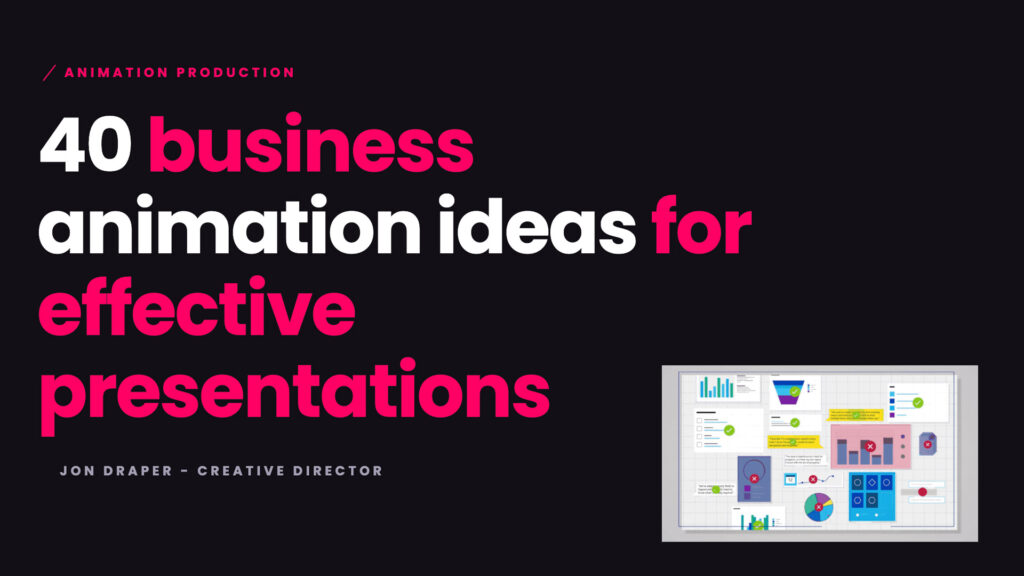 40+ Animation Ideas
Business animation examples
Business Animation Examples
---
---
---
Request your tailored animation quote today
---

---