---
---
Technical Product Animation Experts
---
---
---
---
Clearly Explain Products & Processes

Business products & services explained with ease

Competitive Prices & Great Design

Low cost UK studio location with focussed design team

Compliment Scripts With 2D & 3D Visuals

Bring designs to life with bespoke animation & script writing
---
TECHNICAL PRODUCT ANIMATION TRUSTED BY
---
---
---
Technical Product Animation Experts
---
---
---
Clearly Present Products & Processes

Complex technical product animation with style

Competitive Prices & Great Design

Low cost UK studio location & talented design team

Increase Understanding & Engagement

Engage customers with the perfect script, visuals and audio.
---
Technical Product Animation EXPERTS TRUSTED BY
---
---
---
Technical 3D Animation Production
- APT - Racking & IT solutions.

Stormy Studio were commissioned by APT to design, develop and deliver a high quality 3d animated explainer that would explain their IT services with style.
Mixing both stylised low poly environments with near photoreal models of APT's equipment. We were able to showcase the products and installation processes with clarity.
We then added 2D motion graphics and text labels to the scenes to reenforce the messages and compliment the professional voiceover.
---
---
Technical Product Animation - Fingoti Pebl Launch Video

Fingoti contacted Stormy Studio to produce a video mixing bespoke live action video footage and technical product animation. To explain and promote their revolutionary IoT device.
The video brief requested a slick, edgy and high tech feel whilst presenting the myriad of design features. The end result had to be simultaneously informative and exciting.
This was achieved by mixing 3D animation of CAD files, with motion graphics and visual FX. Plus our own video shoot at our studio and on location.
---
---
3D Technical Product Animation - Aggreko Product Explainer

Our animators developed a unique inhouse workflow to deliver this highly technical product animation for Aggreko on time.
Working with supplied highly detailed 3D models, we were able to reduce the complexity whilst still maintaing the needed visuals. Our unique approach allowed for very quick 3D rendering and video delivery. Which in turn meant we could quickly amend the work based on client feedback, update the visuals for further review in the same day. Something not normally achievable with complex 3D animation.
The clip here is just a short section of a much larger video with more 3D technical product animation.
---
---
Solar Illuminations Product Animation - Looping Banner Video

To make sure the Solar Illuminations companies new website stands out from the competition, we were tasked with producing an engaging technical product animation, which displayed the large variety of solar lighting available in a living 3D diorama environment.
Through a mix of bespoke modelling, character animation (and motion capture) plus animated lighting. We created a timelapse style scene with various engineers installing lighting across the scene with the lights coming to life as night falls.
---
Electric Cars Technical Product Animation - 3D Series for WPD

Stormy Studio produced a series of 7 videos on renewable electricity and storage for Western Power Distribution. Plus its impact on the National Grid in the United Kingdom.
Each of the technical product animations kept a distinct style by making use of a consistent colour pallete and bold design with low poly 3D animation. Extra detailed was delivered through the use of 2D motion graphics
This particular 3D technical product animation included the animation of the electric vehicles and stylised battery icons to reenforce key messages.
Technical Product Animation Services
Effective Technical Product Animation
Design and animation skills that deliver quality results
As corporate animation experts we realise the unique requirements that Corporate projects can raise. We're used to delays for compliance review at key stages and we're happy to make times for conference calls no matter what the time zone.
We'll ensure your company brand is accurately presented. Meaning a professional image is maintained whilst keeping clear of an overly safe corporate image.
We can also advise early on what we're able to deliver for imminent deadlines and upcoming events.

---
---
---
---
---
Bespoke Technical Product Animation
Stand out from the competition
Animated visuals with a unique perspective and mix of great design ideas can allow products to shine. Meaning they stand out from the competition and convey clear messages to your target audience.
We're always happy to discuss ideas about how to achieve effective and unique technical product animation for your business.
---
Professional Animators
Expert Technical Product Animation On Call
Your business can benefit from the wide range of skills our digital and traditional animators bring to every animation production.
Art directors, storyboard artists, animators, designers and writers will collaborate on your project to ensure the very best approach is taken throughout.
---
---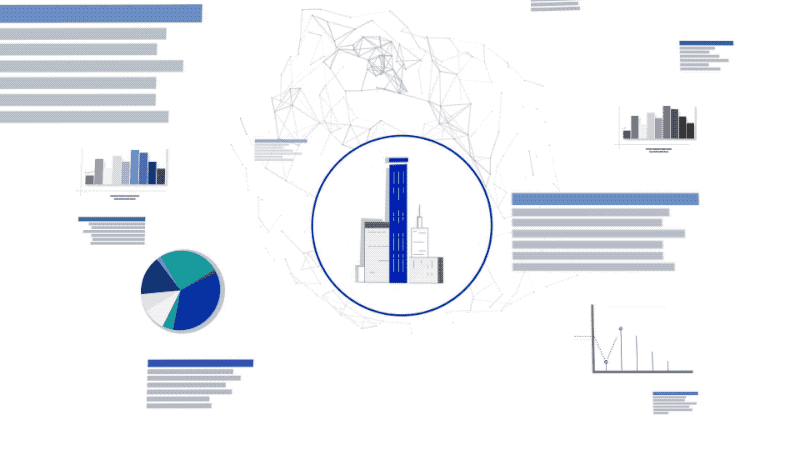 ---
---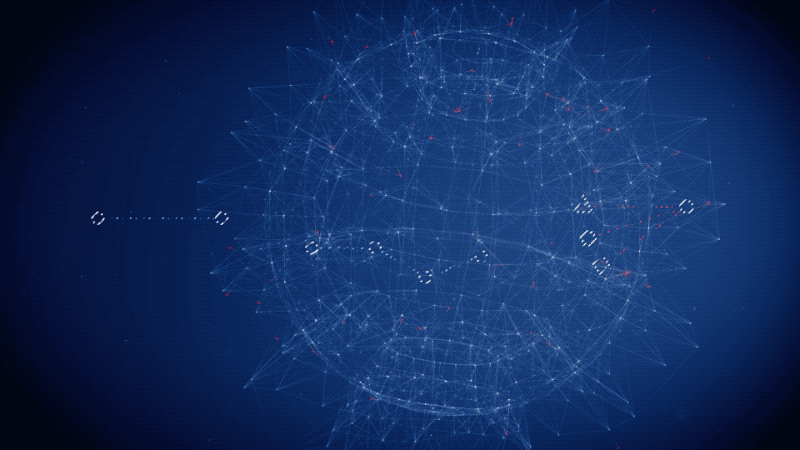 ---
---
Corporate Animated Videos
Why they're the perfect tool to acheive business goals.
Corporate animated explainer videos are the goto for business marketing across the globe. Complex subjects can be clearly explained through engaging corporate animation.
Whether it's with fantastic looking character animation, dynamic animated iconography or stylish service explainers. Your business message will be clearly conveyed.
---
Who Are Stormy Studio
Professional UK Animation Studio
Based on the coast in Plymouth, Devon, UK. Our low overhead costs and talented local team mean we are very competitive on both price and quality.
Founded in 2013, we work on projects covering a wide range of corporate industries across the UK and overseas (with many clients in London and the US).
We have worked on many videos as technical product animation experts from initial concept through to high quality finished video.
We pride ourselves on delivering high-quality work at competitive rates.
---
---