Financial services animation production
Financial Services

Animation

Production
Jon Draper - CREATIVE DIRECTOR
---
Examples of financial services animated video production from our award-winning business focused animation studio.
---
---
Banking Sector Animation - Credit Ratings Explainer Video
---
The first of two corporate banking sector animations produced for Moodys to explain their credit ratings services with a clear and concise overview.
Working directly with a team at Moody's we worked through multiple script and storyboard approaches ensuring the content was legally correct and the overall look matched that of Moody's professional brand.
---
---
Banking Sector Animation - Financial Service Promo Videos
---
Stormy Studio produced a series of 3 banking sector animations for Bab Rizq Jameel. These videos highlighted 3 investment/loan products offered by the company.
The overall style was kept very light hearted with a well defined overall style reflecting the brand colours and the possibilties opened up by their loans.
With a well structured review process we were able to work easily with the Arabic voiceover and on screen text.
---
---
Internet Security - Whilst this is not directly banking animation, it may be of relevant interest.

---
Working closely with a team at the Internet Society, we developed a succinct script and minimalist visuals to provide an overview on core internet security issues.
An accurate storyboard developed by our team helped ensure a very smooth production process.
Whilst the messaging is not directly related to financial or banking animation, we've included it here as the techy visuals and messages about internet security could find some obvious crossover with the financial sector and banking world.
A mix of techy 3D grid and icongraphy were designed to appeal to the target audience. Whilst the bespoke aniamted iconography was designed to help explain the various security terms/concepts without overloading the viewer with too much detail.
Effective Banking Animation
A Perfect Mix To Explain & Engage With An Audience
Banking animation can be particularly effective as it allows complex ideas to be explained in a clear and professional manner. Bright and crisp visuals help convey ideas of ease and simplicity. Whilst animated characters and environments engage viewers. All helping to deliver key banking animation messsages.
---
---
---
---
---
Cyber Security Banking animation
Stylised visuals highlighting effective security processes
Whether explaining security risks and concerns, or helping to reenforce safe online platforms. Banking animation is a very effective tool.
Intangible ideas around data information are often hard to convey through film or a static image. Banking animation provides the perfect tool to explain these with compelling motion graphic or techy visuals.
---
Professional Animators
Working On Your Banking Sector Animation Production
Your business can benefit from the wide range of skills our digital and traditional animators bring to every animation production.
Art directors, storyboard artists, animators, designers and writers will collaborate on your project to ensure the very best approach is taken throughout.
---
---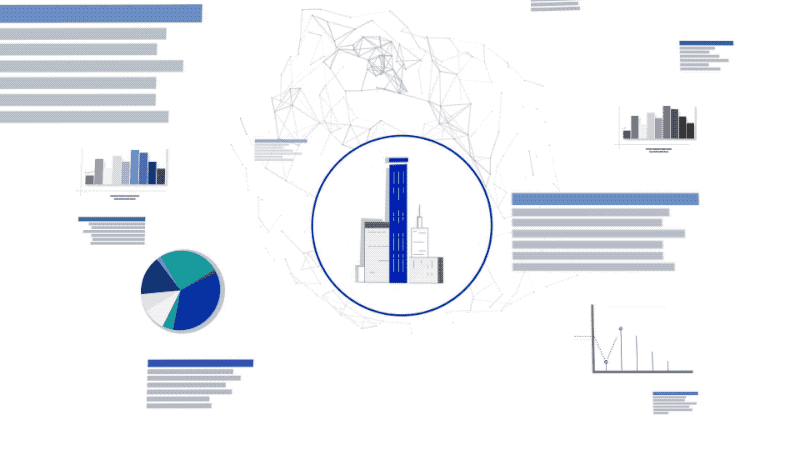 ---
---
---
---
Animated Explainer Videos
Why they're the perfect tool to acheive business goals.
Animated explainer videos are the goto for business marketing across the globe. Complicated subjects can be clearly explained through engaging explainer animation.
Whether it's with character animation, iconography or stylised recreations of products. Your business message will be clearly conveyed.
How to commission a financial services animation
A brief guide on how to commission an animation
---
1

Review various animation studio's work to ensure they can supply the quality needed in a style you like.

---

2

Write a short brief that includes animation goals, estimated length, deadline and preferred style.

---

3

Share your brief with a few animation production companies and request a quote.

---

4

Have meetings to discuss in a little more detail. Then await a quote and estimated production plan.

---

5

Review the quotes and confirm any production options. Then select one that best works to your budget and expected goals

---

6

The chosen studio will then share a contract for signing. Studios will typically ask for some payment upfront (i.e. 50%).

---

7

Animation production begins. Updates will be shared throughout with key milestones of approval to keep the project moving forward.

---