---
---
---
Plymouth Film Studio & Photo Studio
---
After 5 years running, as a successful UK animation studio, Stormy Studio expanded in early 2020 with the setting up of an on site film studio space, with breakout room and kitchen. Our UK animation and video business can now offer a high quality bespoke filming space for clients. We've taken on additional premises and offer this permanent, low cost, Plymouth filming space to complement our companies video production services and also potentially offer the space for others to use. (- Please get in touch if interested)
At the time of writing (13/03/20) it's currently in development, however we will soon be adding a permanent curved infinite wall to allow for full height shots to filmed/photographed.

Update (23/04/20). So... Covid-19 has had an impact around the world. Including affecting our new onsite film studio space. Hopefully, we'll be back and utilising the space later in the year. In the mean time, our team are all still working remotely, with a wide variety of animation and video editing projects on the go.
We'll be adding to this page of our site over the coming months as this new Devon film studio space is developed.

There's also a small breakout room, with kitchen space for clients and crew to plan, prepare and relax.
---
---
We like to plan for the future and think big; as a result, the new film production area has been named 'film studio 01'.

If the film space project proves to be a success, we will hope to expand further and offer multiple film studio spaces for our productions and other businesses to shoot in.
---
---
---
Early plymouth film studio setup prior to the buidling of a curved infinite wall.
Having a permanent space offers many advantages for our own company and our awesome clients.
Some of the key benefits are:
• The ability to film over multiple days without having to dismantle and reassemble film kit. (*Reducing production time and costs.)
• A perfect sound and light-controlled environment, ideal for shooting interviews, webinars, adverts and testimonials.
• Consistent filming space throughout the year, suitable for ongoing and repeat projects.
• *Once installed, an infinity curve wall allows for Full body shots and easier lighting setups with little to no shadow.
• Potential for bespoke backgrounds and perfect green screen/chroma key filming.
• Easily and quickly produce quality content for our own Youtube channel. (*We're always happy to get a new subscriber 🙂
---
---
This film studio image shows the main filming space and an initial test shoot setup.
We were working out where any additional electric points are needed and looking to see what framing options are available for future videos.
The room will soon be fully sound-proofed/dampened and have a permanent curved infinite wall.
Plus the kitchen and break out areas are being decorated and fitted out. Finally in the summer, we'll add an outside breakout area (aka picnic bench), allowing you to make the most of the surrounding sea views and view toward Plymouth.
---
---
---
We'll be updating this web page as the film studio is developed throughout the Spring of 2020.
---
---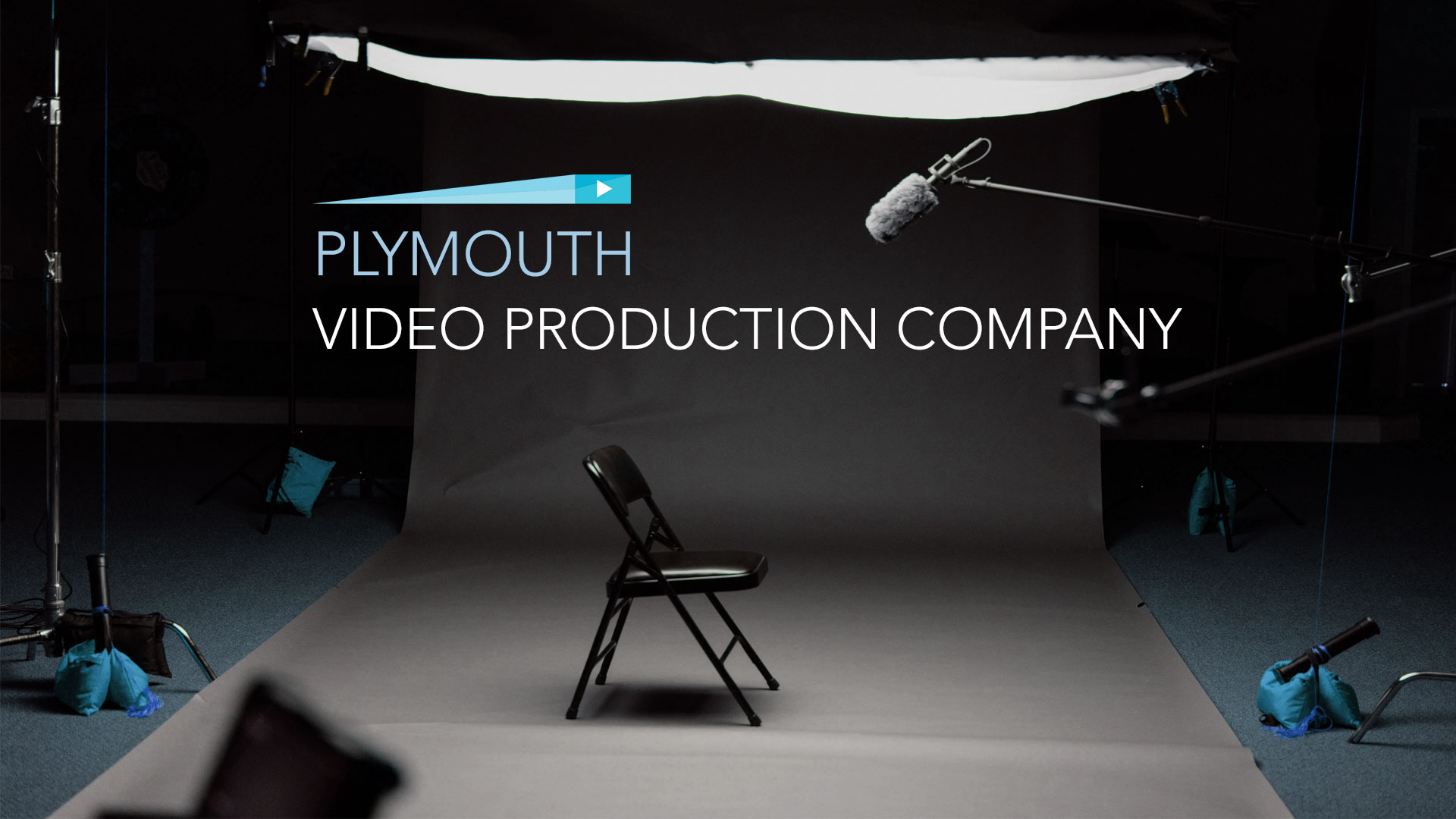 ---
---
Enquire about using our Plymouth Film Studio
---
[hubspot type=form portal=6939035 id=5e564ab4-5fa3-4dc7-875c-4b7ad028a0cd]
Keep informed about the project progress
---
[hubspot type=form portal=6939035 id=5e564ab4-5fa3-4dc7-875c-4b7ad028a0cd]