Business Animation Experts Est.2013
---
Engage audiences with animation
---
Traditional • Digital • AI Animation Experts
Our trusted studio has produced 2D & 3D business animated explainers for companies worldwide since 2013.
---
---
---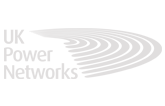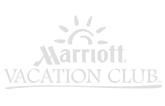 ---
---
---
---
Recent 2D Animation For Business
---
Our creative team are able to mix 2D character anmation (both traditional frame-by-frame and digital characters rigs) with modern motion graphic design.
Striking a fine balance between engagment, entertainment and education.
---
Learn more about this project
---
2D Animated Explainer Video
Business Explainer Animation
3D Tech Animation Production
3D Tech Explainer Animation
Health & Safety Animation
Motion Graphics Animation
Technology Promo Animation
---
---

---
Creative through to completed content
---
Collaborate with our UK animation agency and creatives for single projects or ongoing marketing solutions.
We'll develop custom animated videos aligned with your brand, audience, and goals.
---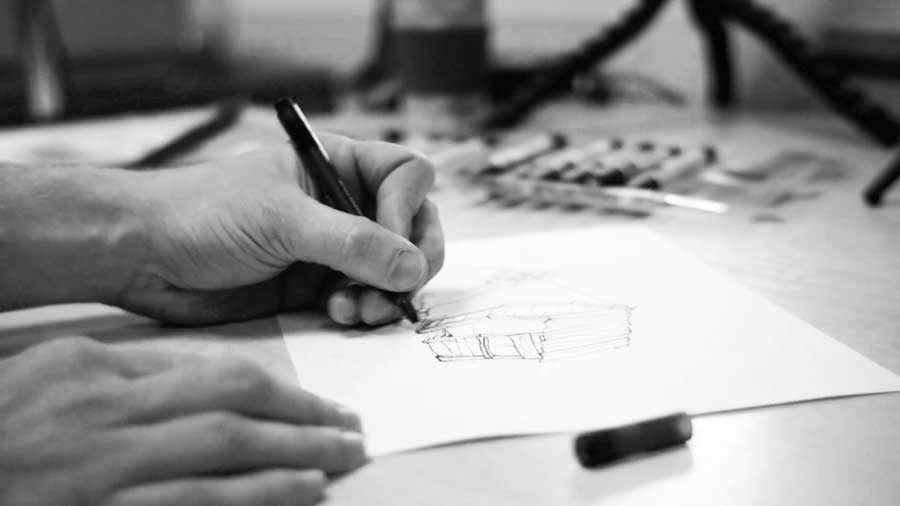 ---
---
---
2D and 3D Business Animation
---
Engage audiences with well-honed scripts, creatives and high-quality visuals.
Our showreel highlights recent animation work.
Educate and raise brand awareness for your business using 2D and 3D animation.
---
Discuss your project today
---
---
---
Embracing new tools & techniques
---
Our team is keeping up to date with the latest generative AI animation tools to develop new animation styles and workflows.
Our AI-optimist approach ensures we stay at the forefront of animation production without losing the human vision and production skills needed to develop professional work for our clients.
---
---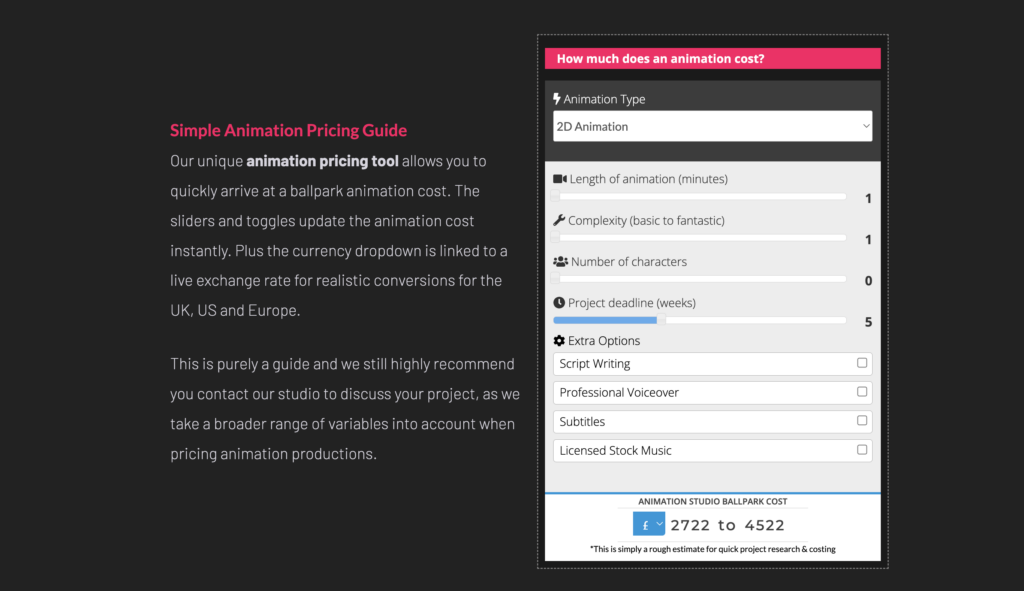 Animation Pricing
Quick guide to animation pricing
How much does animation cost?
---
Animation Briefs
Tips & Tool To Write A Brief
---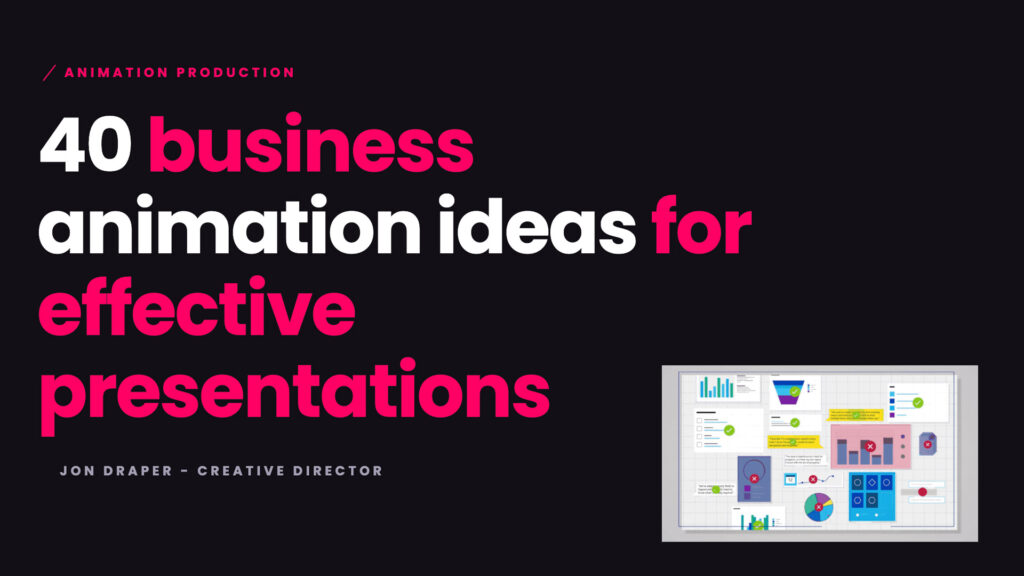 40+ Animation Ideas
Business animation examples
Business Animation Examples
---
---
---
New Animation Creative Directory
A new way to connect with creatives
---
Introducing our new Animation Creatives Directory - a platform for animators to showcase their work, connect with clients, and find new opportunities.
Whether through Stormy Studio-managed projects or direct commissions, our directory helps animators build their networks and grow their businesses.
---
---