business animation production
Animation

Creative Director - Jon Draper
Jon Draper - CREATIVE DIRECTOR
---
An article about Jon Draper - animator, creative director and founder of our UK animation studio - Stormy Studio
---
---
Animation Creative Director
Stormy Studios Award-winning professional Creative Director of animation (and some filmed) projects.
Jon Draper has years of experience working on video production for a wide range of high-profile brands. His award-winning talent has allowed him to direct and create stunning visuals which also achieve our client's business marketing goals.
---
As Creative Director his role involves developing unique ideas and concepts. All are backed by a solid understanding of marketing, audiences and the techniques required to deliver high-quality animation that results in a positive return on a client's investment in animation production.
Animation Production Knowledge
With over 2 decades of experience working on filmed & animated video productions. As a Creative Director, Jon Draper can make the most of his deep understanding of animated video production pipelines. 2D, 3D, traditional and digital animation. Plus he has a talent for film composition, digital design, Visual FX and video editing.
It's all well and good being great at producing visuals and ideas. Though without the communication skills to relay concepts, it could all go to waste. fortunately Jon Draper as our Creative Director can calmly convey ideas to teams, explain creative concepts to clients and collaborate perfectly with a full cast and crew.
---
The first bit of success... Royal Television Award-winning short (2004)
Jon Draper created an animated short titled 'The Tales of Heavens Waiting Room' for his degree show. The animation went on to win the audience award at a cinema screening and a prestigious Royal Television Award.
Just some of the brands Jon Draper has worked for
Creative Director Jon Draper works for UK animation studio creating animated videos for business marketing. Based in Devon, Plymouth, England. Video production company producing TV graphics, characters, tv adverts, web videos, motion graphics and explainer videos. Best animation studio in the UK. 3D graphics, CGI production, business video, conference video, health and safety video creatives. VR production, 360 filming and mixed reality filming. Experienced Ex-London animation team. Award winning.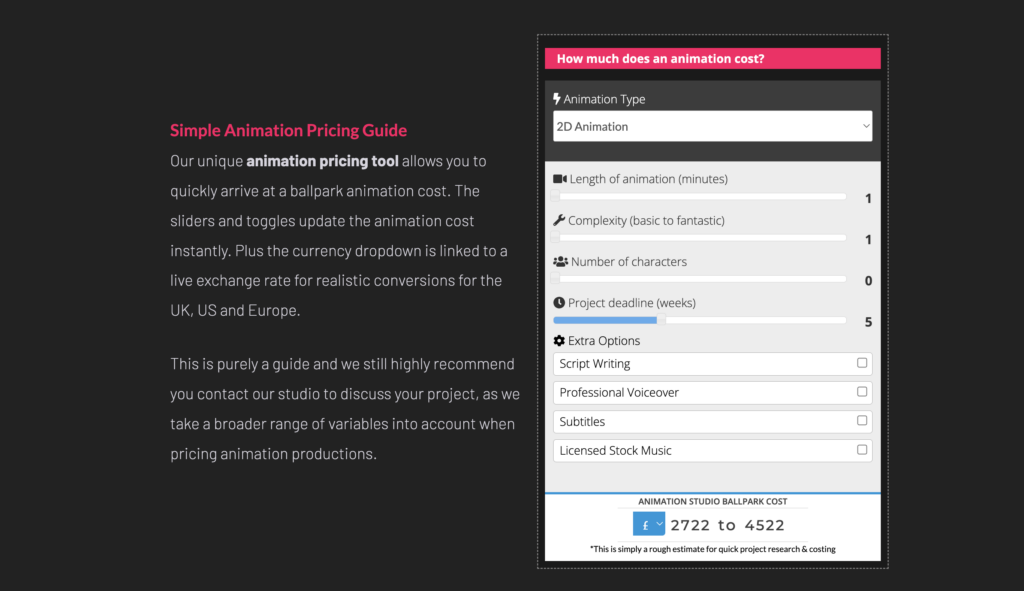 Animation Pricing
A quick guide to animation pricing
How much does animation cost?
---
Full Production Packages
Fixed price animation packages
---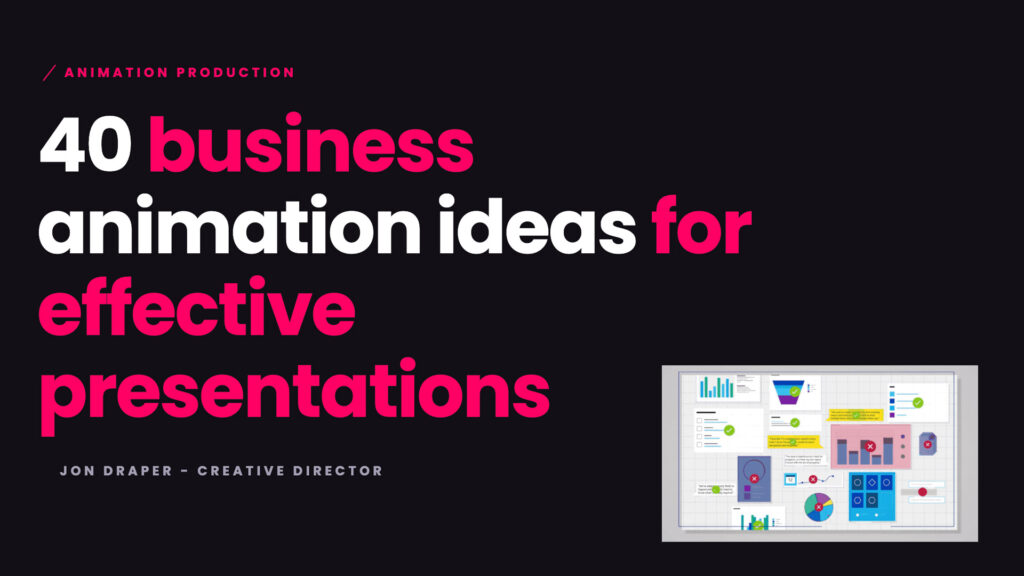 40+ Animation Ideas
Business animation examples
Business Animation Examples
---